PIONEERING LUXURY WITH EXPERTISE & PHILANTHROPY
About Me
Joanna is a highly successful and experienced luxury sales broker with an impressive career that spans across Supercars, Real Estate, Luxury Performance Yachts and Private Aviation. Making her a trusted advisor to many high-profile clients.
Prior to beginning her private consulting work, she held numerous key leadership roles within globally renowned brands to include Lamborghini, Harrods and Knight Frank as well as global VC's and Family Offices.
Besides her impressive track record, Joanna has a deep vested interest in philanthropic efforts that support the 17 sustainable development goals set by the United Nations; serving as Chief Commercial Officer of the SDG Impact Fund as well as sitting on a number of Advisory Boards, globally.
Partnered Exclusively With Sunseeker Gulf
Bespoke Luxury Charters
Avaliable on Request
Embrace the Extraordinary
Services
Specialist Creative Services
MAKING THE UNBELIEVABLE - BELIEVABLE
Joanna works with leading creative specialists to bring partnered brands into the 'New World'.
Using the latest Technology; we unlock the power of imagination by combining compelling design and sophisticated craft with human interaction, emotional resonance and innovative solutions. Enabling brands to captivate audiences with inspirational visions of the future.
Artificial Intelligence
Photorealism
Digital Worlds
Experiential Marketing (+ more)
AI, WEB 3.0, METAVERSE & PHILANTHROPY
BUSINESS DEVELOPMENT & PROJECT CONSULTING
Joanna serves as Chief Commercial Officer of the SDG Impact Fund; identifying, scaling and consulting projects across AI, Blockchain, Metaverse and Philanthropy. Highly experienced in investment and sustainable development, Joanna has a deep understanding of the intersection between business and social impact and has gained valuable insights into investment trends and strategies. With this diverse background, Joanna brings a wealth of knowledge and experience to her private consulting work, enabling her to deliver impactful solutions to her clients.
Exclusive Affiliations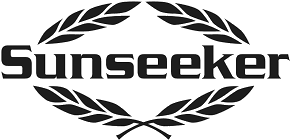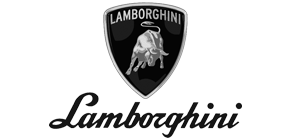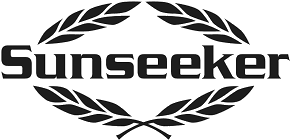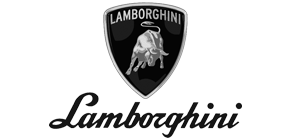 All Right Reserverd © Joanna Savage - By
DeviNN