About Us
Luxury Business Services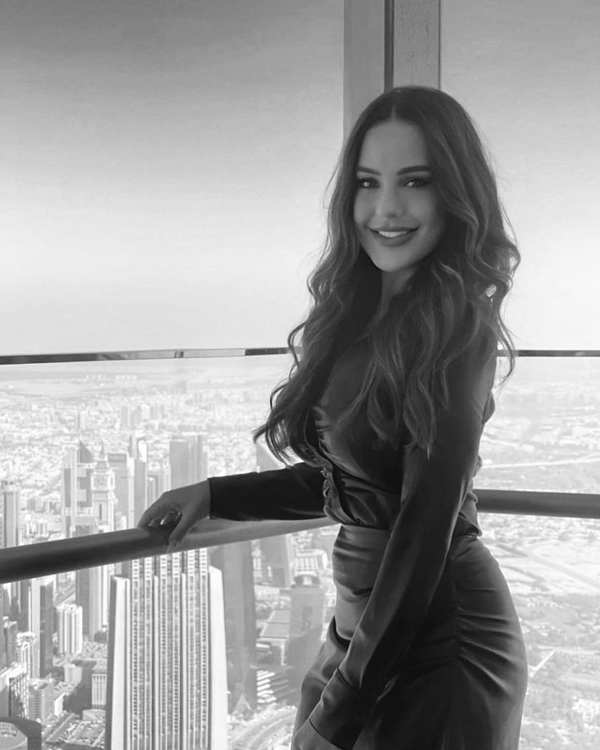 Redefining Luxury with Expertise & Philanthropy
About Me
 Joanna is a highly successful and experienced luxury sales broker with an impressive career that spans across Supercars, Real Estate, Luxury Performance Yachts and Private Aviation. Making her a trusted advisor to many high-profile clients.
She held a number of senior positions within globally recognised brands and family offices to include; Lamborghini, Harrods and Knight Frank, before stepping down to consult privately
Besides her impressive track record, Joanna also has a deep vested interest in philanthropic efforts that support the 17 sustainable development goals set by the United Nations.; serving as CCO of the SDG Impact Fund as well as sitting on a number of Advisory Boards globally.
Joanna Savage
Request a call back
All Right Reserverd © Joanna Savage - By
DeviNN