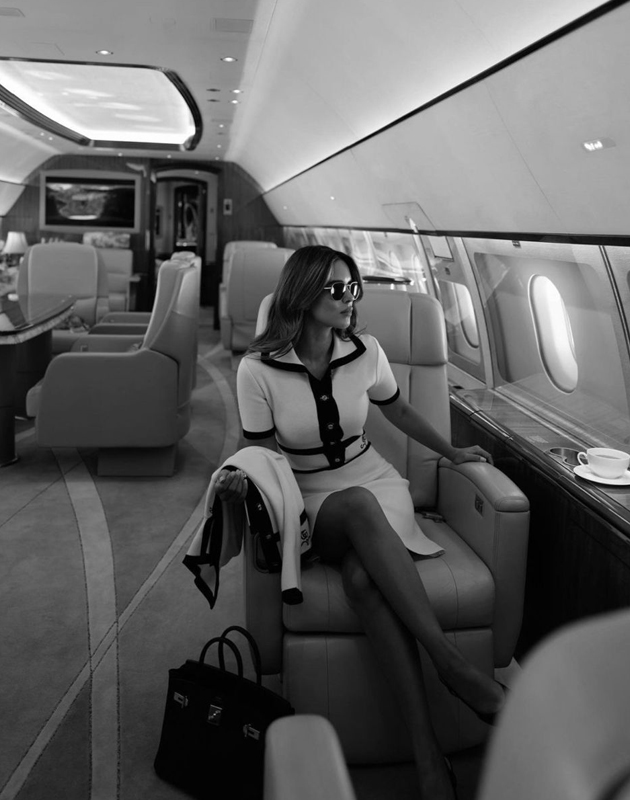 Global Access to Luxury Aviation
Private Jets : Sales, Acquisition & Charter
When it comes to selling your private jet, Joanna leverages her expertise and worldwide connections to ensure maximum exposure and the best possible outcome. She employs targeted marketing strategies and a comprehensive approach to attract qualified buyers and facilitate a seamless transaction.
Joanna's dedication to exceptional service extends beyond the buying and selling process. She offers ongoing support and guidance, helping clients with aircraft management, charter services, and maintenance. Her commitment to delivering unparalleled customer satisfaction sets her apart in the industry.
ELEVATE YOUR YACHTING EXPERIENCE
Trusted Super Yacht Sales & Charter Expert
When it comes to super yacht sales, Joanna's expertise shines through. With her extensive network and industry knowledge, she offers a curated selection of the finest super yachts on the market. Whether you're looking for a sleek and contemporary vessel or a classic and timeless beauty, Joanna has the expertise to guide you towards the perfect match. She ensures that each transaction is smooth, transparent, and tailored to your specific needs and preferences.
For those seeking the ultimate luxury getaway, Joanna's super yacht charter services are second to none. With access to a wide range of luxurious and meticulously maintained yachts, she can help you plan the perfect charter experience. Whether you desire a thrilling adventure in exotic destinations or a serene escape to secluded islands, Joanna's attention to detail and commitment to excellence ensure that every moment of your charter is unforgettable.
UNVEILING EXCLUSIVE DUBAI REAL ESTATE
Luxury Sales & Off-Plan Investments
When it comes to luxury sales, Joanna's expertise is unmatched. She offers a remarkable portfolio of prestigious properties, including stunning villas, opulent mansions, and exclusive luxury estates. Whether you're searching for a luxurious residence in a prime location or an investment property with high potential, Joanna's extensive network and market insights ensure that you find the perfect match.
In addition to luxury sales, Joanna specializes in off-plan investments. She provides exclusive access to a wide range of off-plan developments, allowing investors to capitalize on promising opportunities in the ever-growing UAE real estate market. Joanna's in-depth knowledge of upcoming projects, market trends, and potential returns empowers her clients to make informed investment decisions and maximize their returns on investment.
Spotlight Projects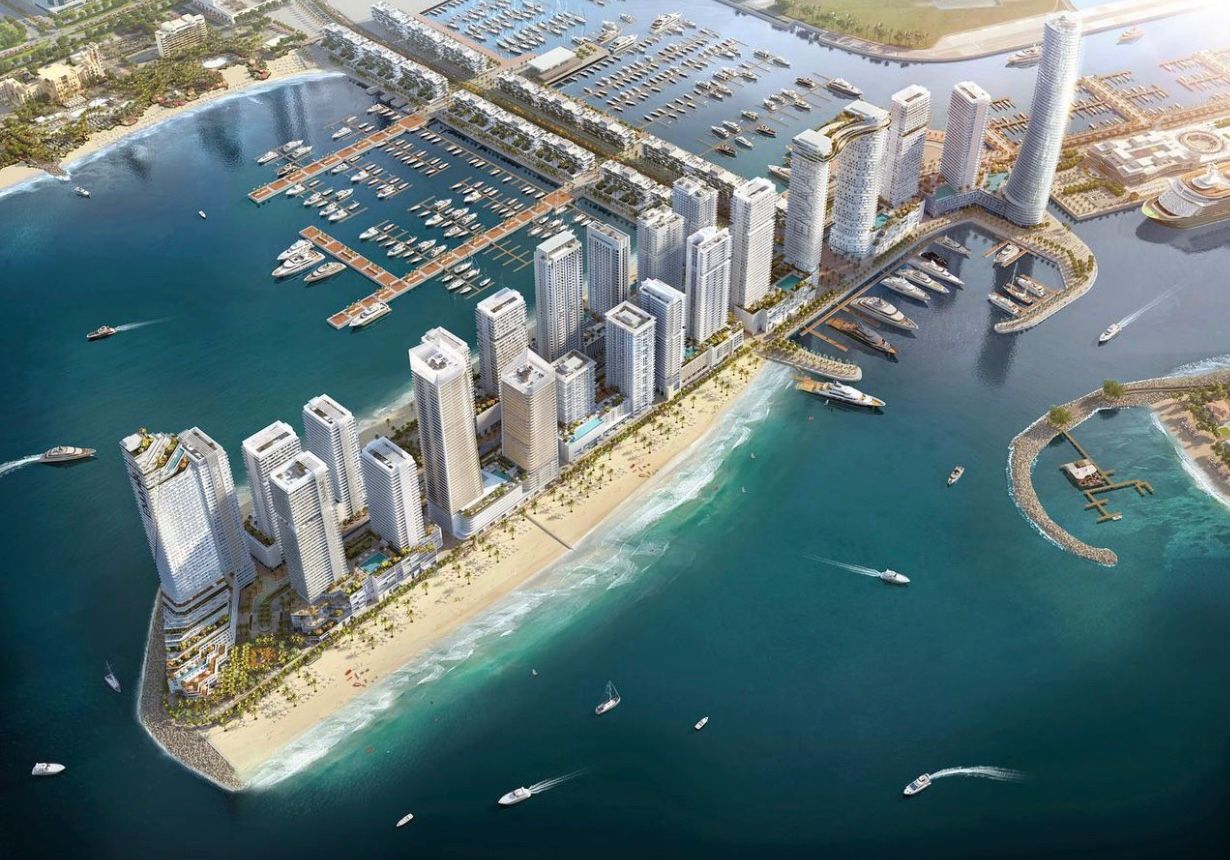 Emma Beachfront
Dubai Harbour
One of the most spectacular places to reside in Dubai, perfect for turnkey investments.
BUGATTI x Binghatti
Business Bay
Branded residences with drive-in Penthouses.
VELA - Dorchester Collection
Marasi Bay, Business Bay
Sublime Waterfront Living in Dubai.
CUSTOM BUILT - OFF MARKET MANSIONS
Brand new & Secondary market
An exclusive selection of luxury Mansion homes in Dubai, LA and London.
All Right Reserverd © Joanna Savage - By
DeviNN